Solving the most complex revenue cycle challenges
Parallon leverages decades of experience, unrivaled expertise and an ever-present patient focus to support healthcare providers in their missions to improve the health and well-being of their communities.
Parallon provides full-service revenue cycle management and, ultimately, total patient account resolution for HCA Healthcare.
Parallon also provides full-service revenue cycle management functions for external providers across the country, and offers point solutions for specific revenue cycle needs, including Medicaid eligibility and patient advocacy, bad debt collections and complex account resolution, as well as many other extended business office functions.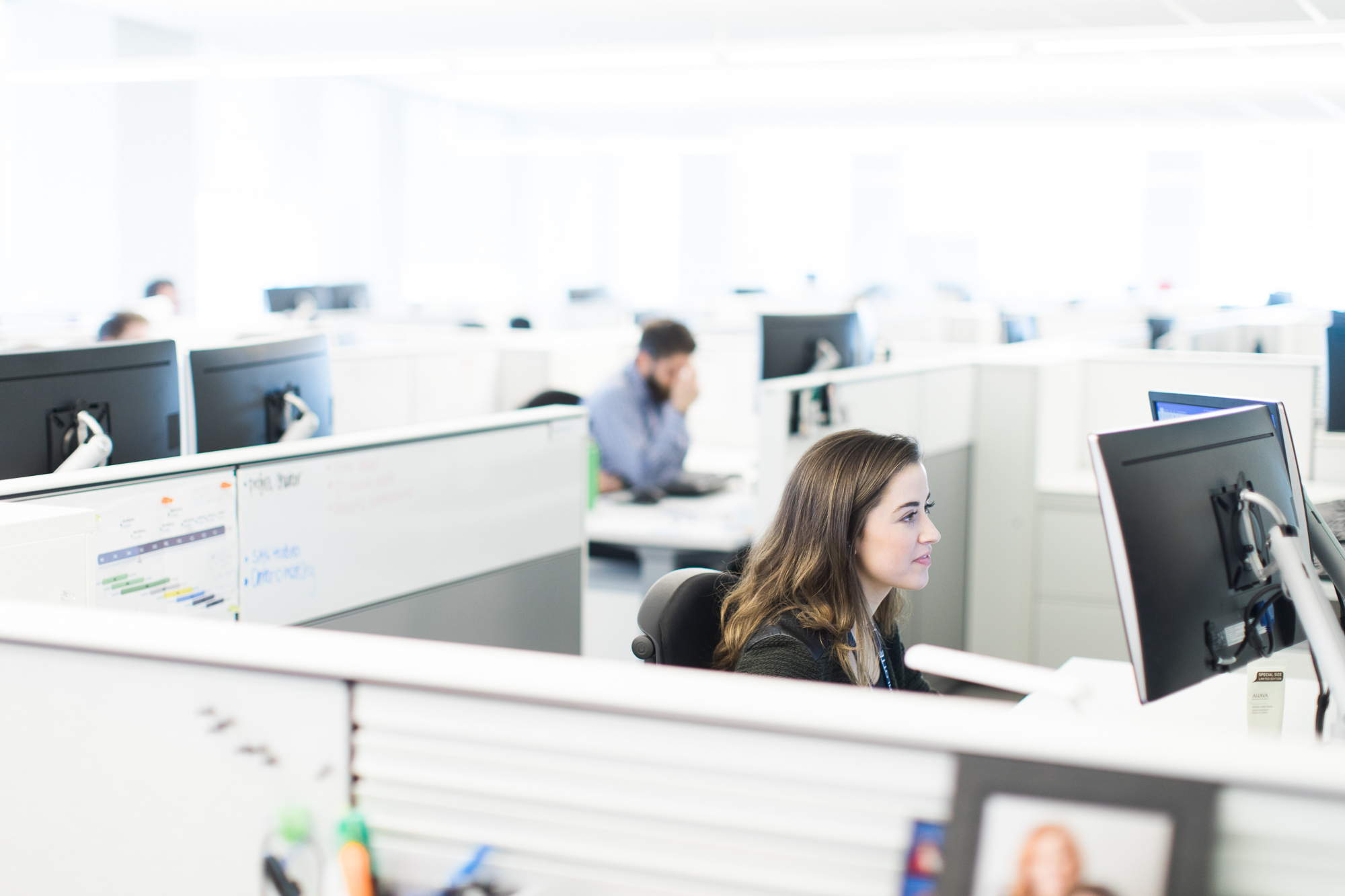 Colleague
Testimonials
We're all a team here at Parallon, and everyone who's here is here for the patient. I always say that a patient might not remember what you say, but they'll remember how you made them feel."

— Macie Gonzales • Patient Access Manager at Southern Hills Medical Center

My mom worked at HCA Healthcare and Parallon, and it was her word-of-mouth about how good the company is that encouraged me to apply — and I'm glad I did.

— Candance McClain • Customer Service Representative

I love working for Parallon and HCA Healthcare because it's one big family, and you've got everyone behind you. It's an amazing feeling to work for a company that you know is right by your side the whole way.

— Lauren Jackson • Patient Care Liaison
Learn more about Parallon.
Come and make a difference with us.